We can't do what we do without the help of our wonderful volunteers. Join our team today!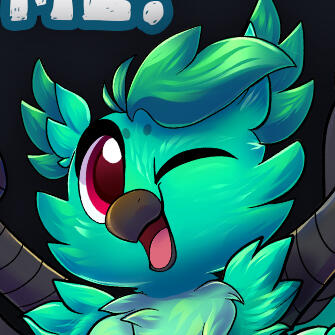 BajaGryphon
Core Artist
BajaGryphon is one of our core artists - the one and only Baja Blast Birb! They're a professional artist with many years of experience, who's known for creating the amazing official convention artwork for conventions such as BronyCon, TrotCon, and more! They are also known for being a VTuber on Twitch, and a regular guest on TrotCon's streams. Some of the things they've done for BKN include designing our beautiful business cards at conventions, and creating some of the highly detailed artwork of our mascot Murphy.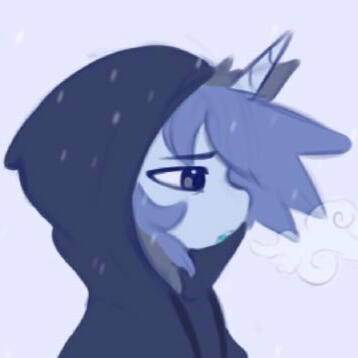 Fef (aka Flixanoa)
Core Artist
Fef (aka Flixanoa) is one of our core artists. He's known for his adorable character designs and unique sketchy art style. He's the creator and original designer of our mascot "Murphy" - the blue bat pony, and creates some of our wonderful artwork, including some of the background art of this site!
Below are the fantastic artists who contributed their time and art to make our projects come to life. We here at B.K.N thank them and would like to ask you to do the same. If you enjoyed the artwork they produced, go follow them on twitter, maybe buy a commission or two, or just say good job!
Artist are listed in no particular order